LazerGrrl Lite
LazerGrrl is a fast-paced pvp strategy game. It combines the fury of Bomberman with the strategic depth of an RTS. Find the right balance between building your own base and blasting your opponents.

There you can find an opponent, chat to the devs, give feedback, and take part in our regular tournaments!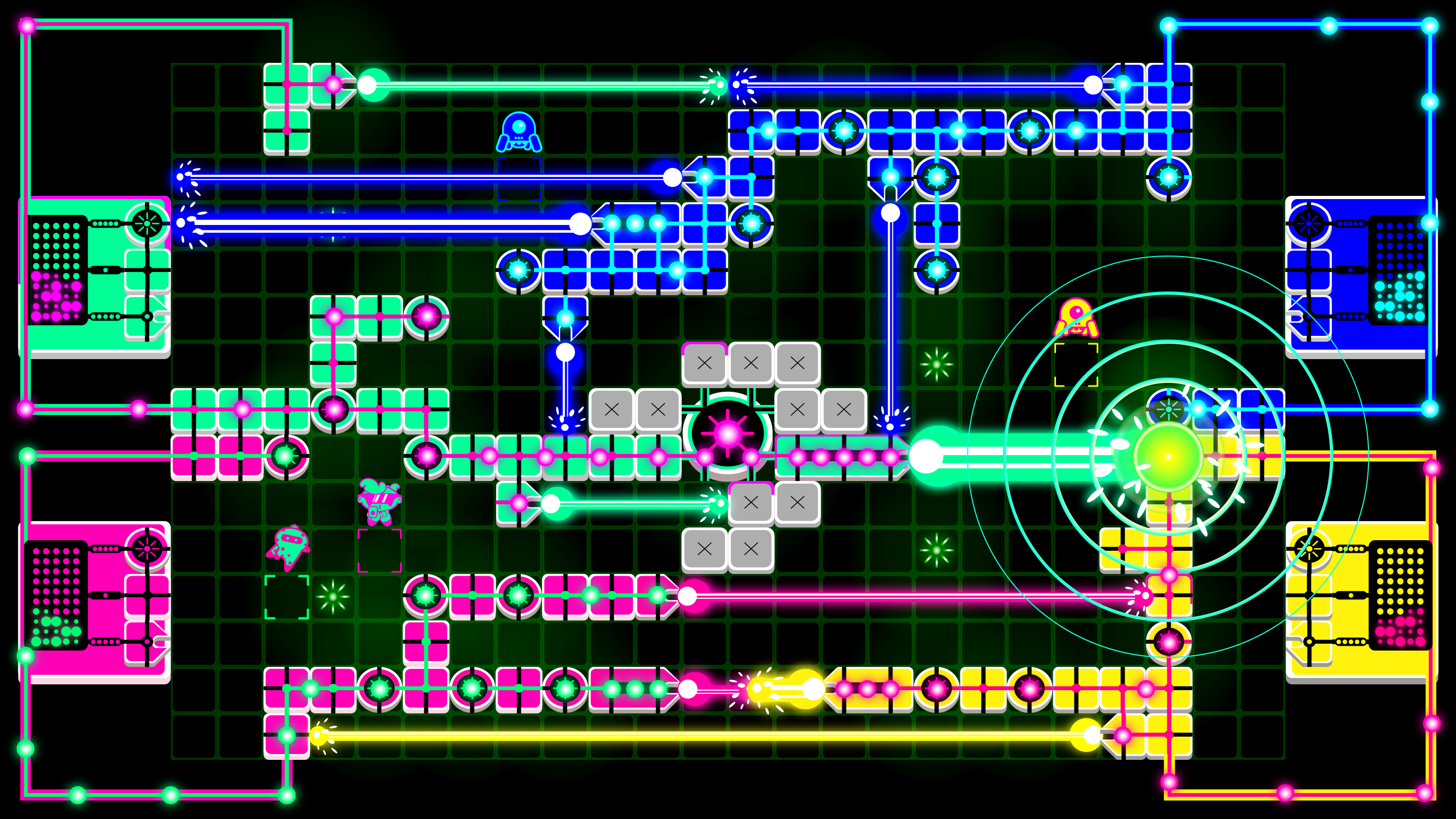 More maps
4 player, 8 player etc,
Player made maps
Customise match with many different gameplay options.
Spectate matches
Save a and share replays
Built in tournament mode
Ladder ranking system and leaderboards
Character customization
Emotes
Social features
Available on Desktop
More links..